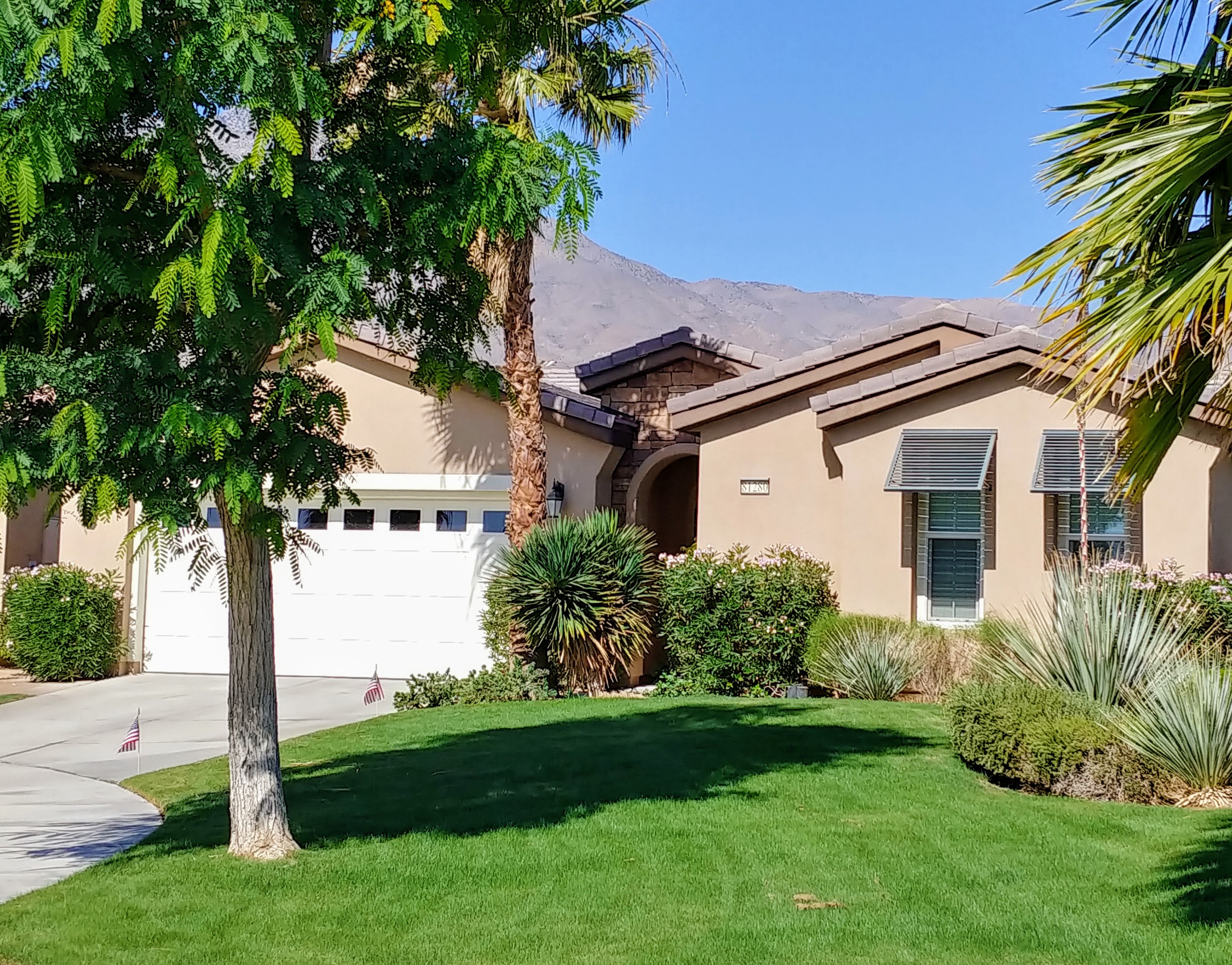 Trilogy at La Quinta is a golf resort community of 1,238 homes, constructed by Shea Homes between 2004 and 2012. TLQ offers desert homes of traditional styling – Tuscan, Mediterranean, Spanish.
There are three original model home collections – Coral, Mariposa, Santa Rosa. The Coral and Mariposa Collections each have five different floorplans, the Santa Rosa offers three.
Most all base floorplans allowed the original buyers to choose options that may have altered the number, size and purpose the rooms.
Important Note. Trilogy home resales – floorplans, square footage, interior design, may vary from these originals.
Call Donna for the homes you are most interested. Donna will work with you for as long as it takes, for you to find your perfect home. (206) 755-9823
Coral Collection Models and Floorplans
Homes range from a base of 1,381 SF to 1,749 SF. Resales may have been customized by the original buyers with options that have added or extended rooms for additional square footage.
Below are the five floorplans including options available at the time of their original purchase.