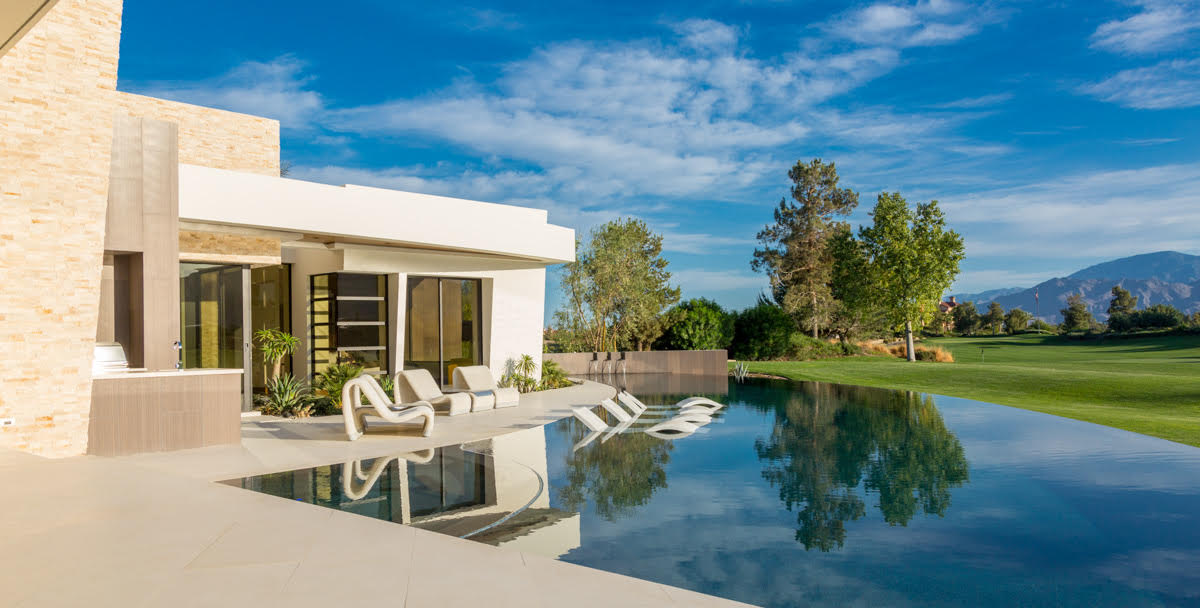 The Home-Buying Process You Want!
The neighborhoods that make up the City of La Quinta and nearby cities are all, very different. Home styles, sizes, community lifestyles, amenities, homeowners expenses, and more, are singularly unique, making it confusing and difficult for buyers when not properly represented.
Donna knows better than most where to find the rare and distinctive properties that desert home buyers are searching for, making it easier and quicker for them to realize their dreams.
The Ambrose Team

Listens carefully to your desires for location, size, style, amenities, use of the property, price, and timeline.
Uses public and private listing sources, to find homes that best match your most precious desires.
On your schedule, we tour the properties that you are most excited about, giving you the time you need to thoroughly examine each one, no matter how long it takes.
Our tough negotiators work relentlessly and skillfully to get you the best deal possible.
Once in escrow, we field all details, communicating along the way, to assure your expectations are achieved.
Welcome to your new home! We continue to support your real estate needs even after the sale, and will provide you with on-going useful information to make your life here comfortable and entertaining.
Get started on your new home journey. Give Donna a Call or Text Today! 206-755-9823 or donna.ambrose@bhhscaproperties.com