December Home Prices Jump 17%; Still More Buyers than Homes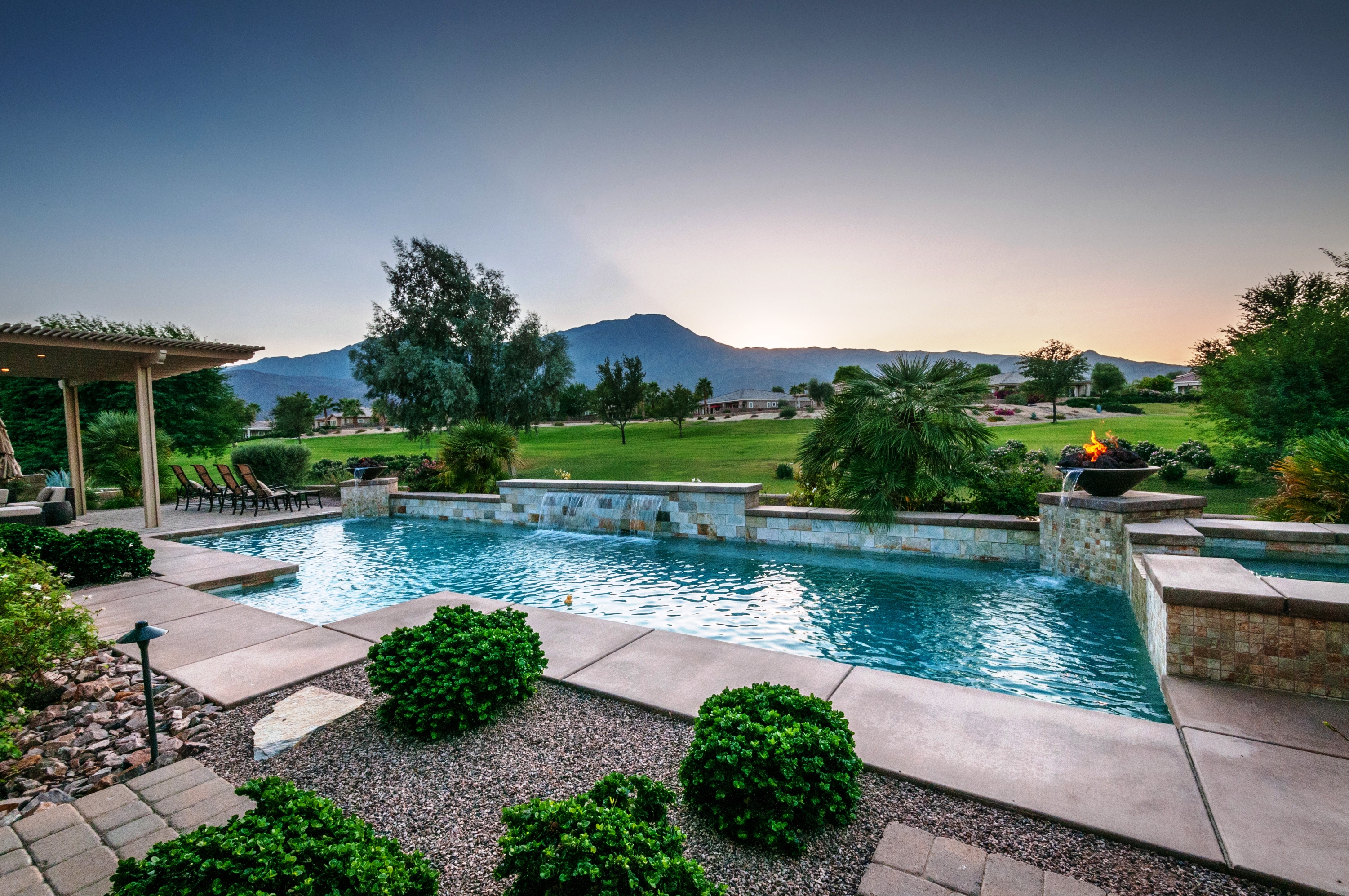 Low Inventory Continues to Dog Home Sales in Trilogy La Quinta
The Number of Homes Sold are down compared to the same time last year due to fewer homes for sale. Low supply and high demand continues to push prices every higher. The Average Home Sale Price rose (+8%), to $574,140, while the Median Sale Price, a better indicator of market performance, increased to $568,750, (17%), compared to December 2020. Although home prices are rising, there is still room for them to grow since many of the homes in the communities surrounding Trilogy are way more expensive than in Trilogy. Even at $1M, a home in the beautiful gated golf and tennis community of the 55+ Trilogy La Quinta is less than half the price of surrounding and similar communities like Andalusia, The Quarry, The Griffen Ranch, and especially, The Madison Club, home to the Kardashians and Clooneys.

Bigger Homes Selling Better

As of December 26, all but one of the ten homes closed were three-bedroom homes, with six of them featuring a Casita. Three of the sold homes had pools and three were located on the golf course. Four of the homes sold at their original list prices, and my beautiful golf course listing on Golden Poppy Way sold in 2 days at $6,000 over asking price! However, four homes sold at prices lower than their original list price. I could be that the owner's needed a quick sale, or they were undersold by real estate agents unfamiliar with Trilogy at La Quinta's popularity and true market value. Before you call an agent, contact me. I've lived and sold in Trilogy La Quinta since 2009. No one knows the community or City of La Quinta better.